Mentoring Cafe
Invitation
We invite the doctoral students of the Integrated Research Training Group IRTG "Obesity Mechanisms" of the CRC 1052 to attend our "Mentoring cafe".
Guest: Georg Teichert, equal opportunity commissioner of the Leipzig University
Content:
Introduction to the mentoring program of Leipzig University

Networking
Date: July 22, 2020
Venue: Rudolf Schoenheimer Institute of Biochemistry, Seminar room D301/302
Time: 2 p.m.
IRTG skilling course: Speed reading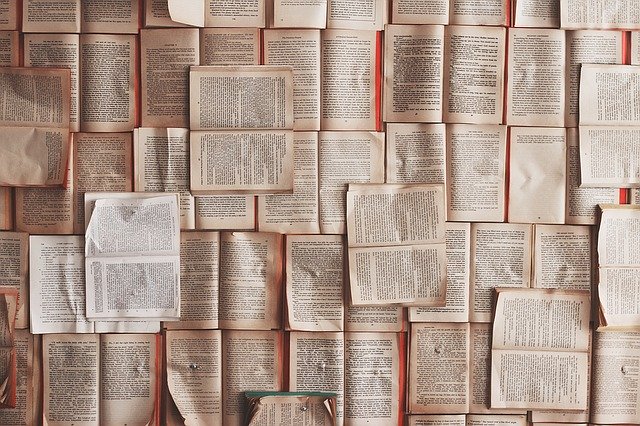 How to read fast and efficiently – Improved Reading crash course
Scientific work involves a significant amount of reading. How about increasing your reading speed by 50-100% while at the same time improving the quality of your reading…and boosting your motivation? In this systematic step-by-step training program of practical exercises and well dosed theoretical parts you will overcome the typical three main reading faults and sharpen the focus of your reading.
The course aim is to considerably enhance your individual reading efficiency:
- increased reading speed (around 50-100%, depending on text difficulty and English proficiency)
- better text comprehension
- variation of different reading techniques
- improved memory retention
- higher level of concentration and motivation
Trainer:
Friedrich Hasse, M.A., Improved Reading Trainer since 2003 in German and English, co-author of the best-selling book "Schneller lesen - besser verstehen" ("Read faster with better comprehension", 80.000 sold copies since 2008). More information in German see:
https://speedreading.berlin/blog/
The workshop will be held in English - for all students/researchers who read many English texts on a regular base. Good/very good English reading (not necessarily speaking) proficiency is expected (approx. B2 English language level).
Date: September 10, 2020
Venue: Max-Bürger-Zentrum, Johannisallee 30, Room B030.2
Time: 9:00-17:30
CRISPR Genome Editing Workshop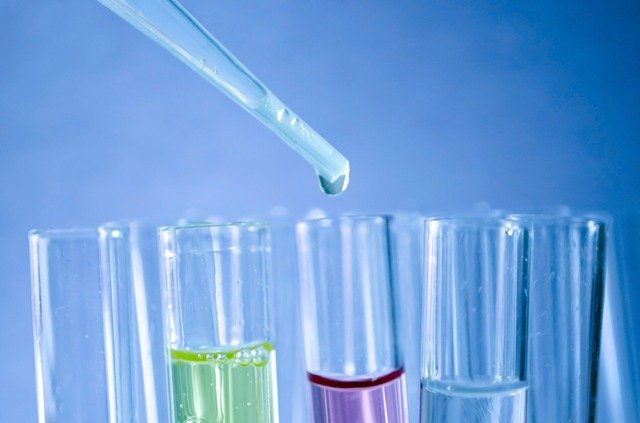 Description
CRISPR (clustered, regularly interspaced, short palindromic repeats) is a defense mechanism in bacteria that degrades invasive viral DNA and other exogenous DNA. W

e offer an one-week training course to get familiar with the

powerful technology. We have designed a comprehensive CRISPR workshop comprised of both lectures and hands-on laboratory work.
Trainer: Dr. Angela Schulz
Date: 30.11.- 04.12. 2020
Time: 09:00-16:30
Venue: Rudolf Schoenheimer Institute of Biochemistry
Number of participants: max. 10