IRTG module: Neurobiological aspects of obesity
Neurobiological aspects of obesity
The course facilitates the students to develop an understanding for the neurobiological, social and psychological aspects of obesity. The module offers background knowledge in neuro­psychology, neurobiology and neuro­anatomy and gives an introduction to different neuroimaging modalities.
Registration is open until 7th of May
IRTG nutrition workshop
Description IRTG workshop "Nutrition"
All doctoral students of the integrated research training group "obesity Mechanisms" working in different research projects handling with obesity. Nutrition is closely tied to obesity. The 2-days nutrition workshop provides a holistic point of view and teaches basic knowledge of nutrition. Different scientists and academics of a variety of disciplines are investigating the nutritional topic for example diet, nutrients, nutrition in sport and regulation of hunger.
Find attached the preliminary program
Registration is open until 17th of May
Career café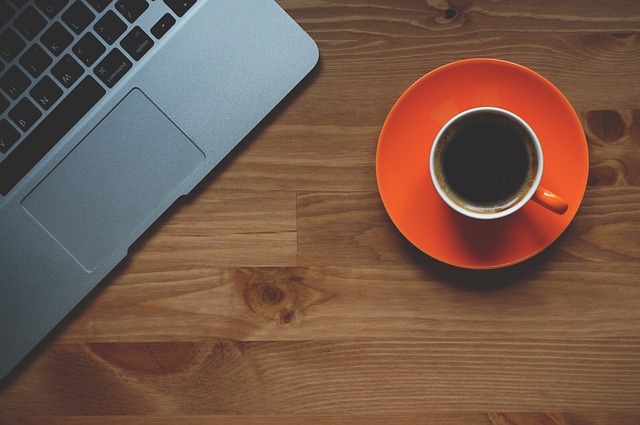 What can you do with a biology degree ?
One path in life sciences leads to a focus on academic career another term of alternative career options could be industry. The "Career cafe" is designed to introduce the experiences of professionals with academic backgrounds who work in exciting positions related to environmental research. Our guests present their personal career paths and doctoral researchers have the opportunity for discussions in a relaxed atmosphere.
Exciting Guest: Diana Zindel (Laboratory Head, Lead Discovery Wuppertal, Bayer AG)
Date: 20.06.
Time: 14:00 -16:00
Venue: Seminar room D 301/302, Rudolf Schoenheimer Institute of Biochemistry, Johannisallee 30
IRTG skilling course: GraficDesign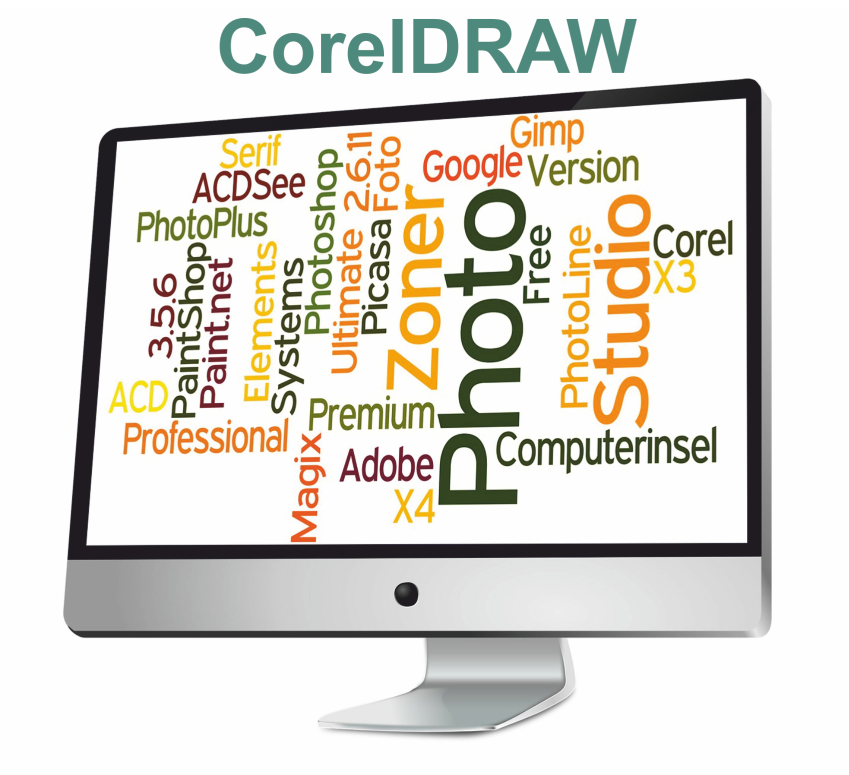 Description
> workshop combines a software training in Coreldraw with the conveyance of important key principles of graphic design
> practice-oriented approach enables you to become quickly familiar with handling professional layout software
> software course combines key principles of poster design and layout technique
Date: 01.10.2019
Time: 09:00-16:30
Venue:
PC-Pool,
Imise
, Institut für Medizinische Informatik, Statistik und Epidemiologie, Härtelstraße 16-18, room 006
Number of participants: 10
Please register by e-mail: lysann.penkalla@medizin.uni-leipzig.de .
Workshop "Career Planning for Doctoral Researchers"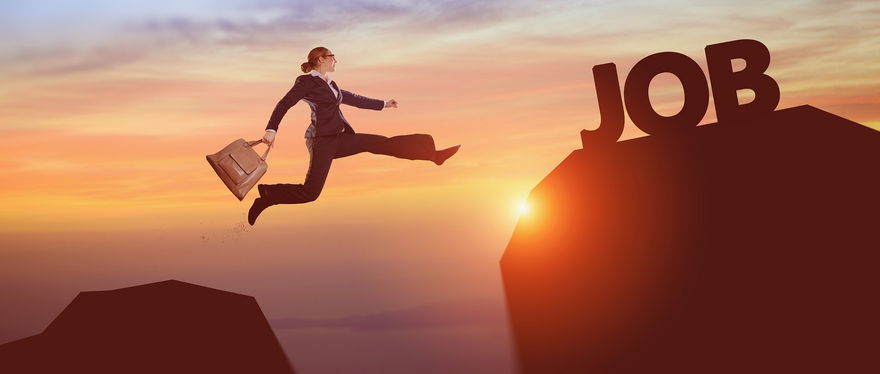 What are your life and career goals?
How can you find a career that suits you?
Which competences do you already have,
which ones do you need?
How can you plan your career?
Description
The workshop is designed for doctoral researchers who consider developing and consolidating their career. It will facilitate career decision-making at an early stage. It aims to assess the current position, to identify career goals and to develop a road map for how to achieve them.
By participating in the workshop, you will be better equipped to:
- create a road map for your personal setting to navigate through critical situations
- identify the dimensions of your current doctoral position and what is expected of you in potential future roles
- set realistic goals for career development and understand the importance of monitoring progress towards them
Trainer
Dr. Iris Köhler based in Nürnberg, Germany offers expert training in personnel and Business Coaching. Holding a PhD in Agricultural science from the Technical University Munich, she has many years of knowledge and experience in research management.
Date: 22./23. October
Venue: Rudolf-Schoenheimer-Institute of Biochemistry, seminar room D301/D302
Register by email: Lysann.penkalla@Medizin.uni-leipzig.de